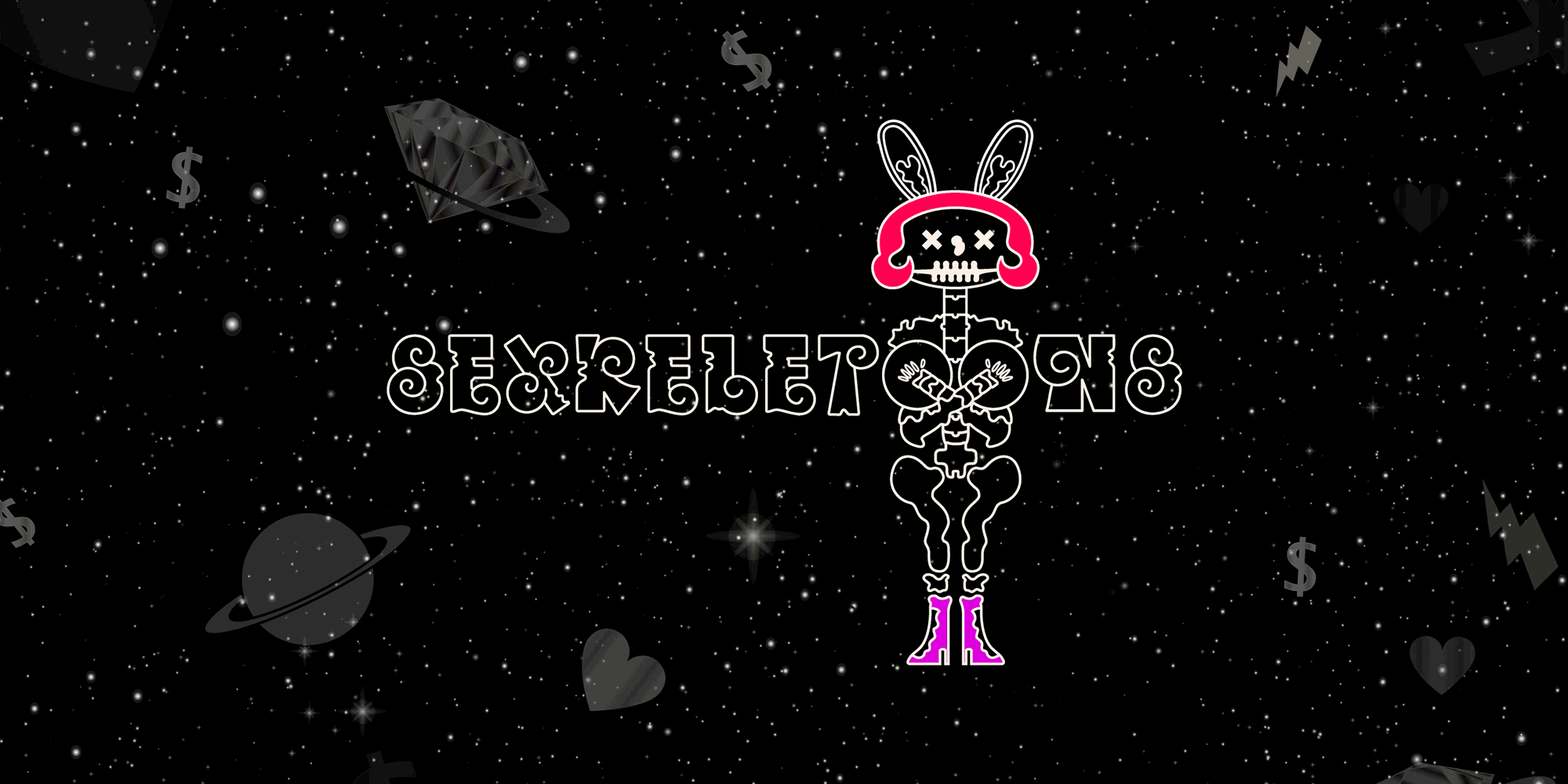 Welcome to an outstanding galactic ARTISTIC dimension that will take you out of this world and will inspire you to explore an universe of sex and joy.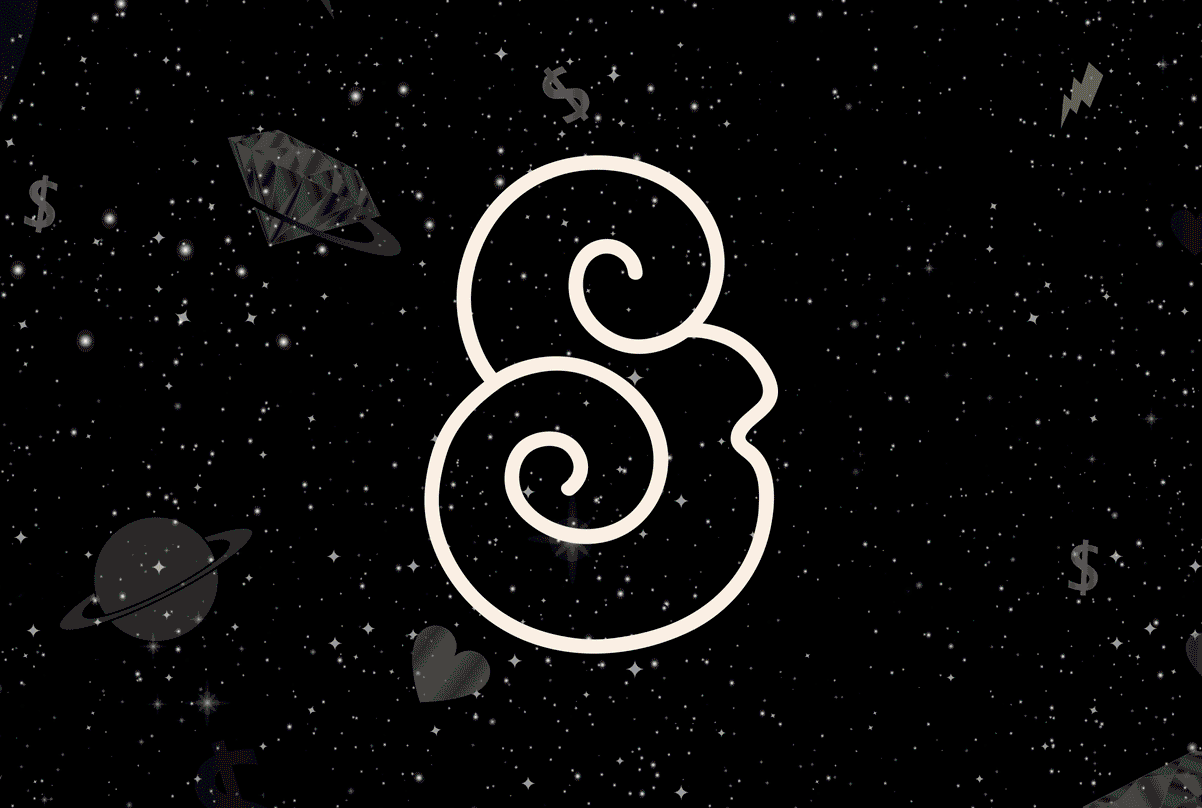 The Sexkeletoons are a futuristic couple of skeleton robots that live together in Erotis, the planet they created to escape from the Earth.
Valexa and Proton The X and The Y, specialists in "MAKING LOVE", are bound to survive by creating their own version of the Kamasutra.
They have to master the art of love and play, if they want to stay together.
Are you brave enough to follow us?